Honey Badger Nation
This group is ONLY for eXp agents in the downline of Jay Kinder, Albie Stasek, and Michael Reese. It doesn't matter if you are 1st level or 10th+ level...we are all welcomed here. The purpose of this group is to support, collaborate, and share with each other. Also, known as One Big Fire!
Meet the Honey Badger Founders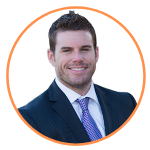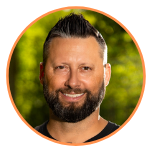 .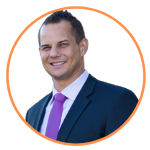 JAY KINDER ALBIE STASEK MICHAEL REESE
Jay Kinder, Michael Reese, Albie Stasek – HUGE part of YOUR Leadership structure, you can reach out to them for help, support, calls, keynote events and more!
Benefits of Being a Honey Badger
Lifetime membership in the National Association of Expert Advisors so you can leverage our PROVEN, done for you marketing tools to grow your business
Certified home selling advisor designation so you are training on how to win every listing at your price and eliminate discounting forever
Certified home buying advisor designation so you have a system of attraction that gets buyers to run red lights to meet with you.
Prospecting Gold, our scripts and dialogues for you or your ISA to make money through outbound prospecting that we used to 272 transactions in 12 months
Agent to CEO Training - our coaching in a box so you have all the systems, processes, and documents to grow your business at your fingertips
Weekly Live Calls with Jay and Michael on what's working now
Weekly interviews with the industries top agents so you can learn exactly what top agents are doing to get business
Access to all NAEA and Kinder Reese live training events
Invitation for producers closing 25M or more or with a minimum of 5 agents attracted to our private client mastermind